Vision
The Voluntary Action Center of the Iowa Great Lakes mobilizes people and resources to deliver creative solutions to community needs in Dickinson County through organized volunteer efforts.
Mission
The Voluntary Action Center works to:
     Organize…individuals and groups to mount new projects and develop new ideas to solve community needs in Dickinson County
     Collaborate…with organizations to provide the best service to residents of Dickinson County through the use of volunteers
     Train and Support…volunteers and their non-profit boards, organizations and agencies.
The Voluntary Action Center works aggressively to promote the achievements of volunteers and the opportunities for service, and to focus public attention on the values of citizen participation.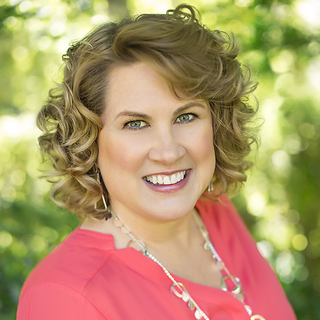 Angela Kofoot
Executive Director
I am a Spirit Lake High School and University of SD graduate.  Managed materials and manufacturing for Intuit in Palo Alto CA.  IT director for two SF Bay Area consulting companies.  Co-owned KAPCO Manufacturing and KAPCO Pack & Ship.  On Lakes Regional Hospital, Lakes Area Dog Park, and RSVP boards, as well as a member of Community Council, Kiwanis, and the Dickinson County Hunger Coalition.  Love dogs and gardening.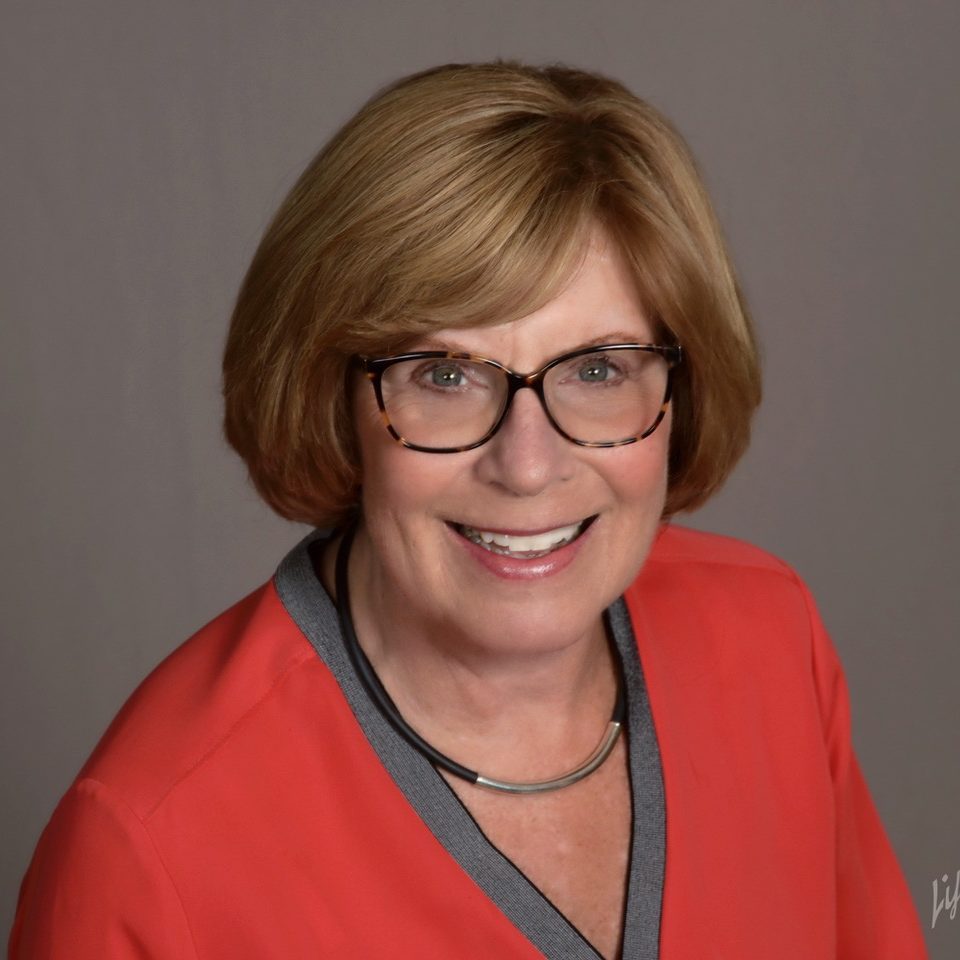 Paula Zenor
President
Paula spent 22+ years of her career in Human Resource Management in manufacturing facilities (Eaton, Style-Craft, Perry Judd's) and one non-profit (Echo-Plus). She also was with Iowa Lakes Community College as an Economic Developer, Career Advisor, and most recently Dickinson County RSVP Coordinator. She retired last July, 2017. In addition to the Voluntary Action Council, Paula is involved with TTT, Chapter AT PEO, Dickinson County Republican Women, Dickinson County Republican Central Committee, Rotary – Membership Chair, Daughters of the American Revolution, Calvary United Methodist Church, SHRM, and past board member of Arts on Grand. Paula likes water activities like boating and kayaking, bicycling, walks, reading, travel, and especially likes to cook.
Rick Fowler
Treasurer
Works at Bank Midwest (12 years) currently Deposit Sales Manager. I assist companies with completing their payroll and accounting tasks efficiently, offering ACH, Direct Deposit, Wire and Sweep Services. Prior to working with Bank Midwest, I worked at banks in Council Bluffs, Ia and Omaha, NE focusing on branch / retail management. BS degree in Management of Human Resources. Wife-Aimee, 2 kids- Ashley (24) and Drew (21). Hobbies include watching pro and college football, spending time with family and friends, enjoying the lake.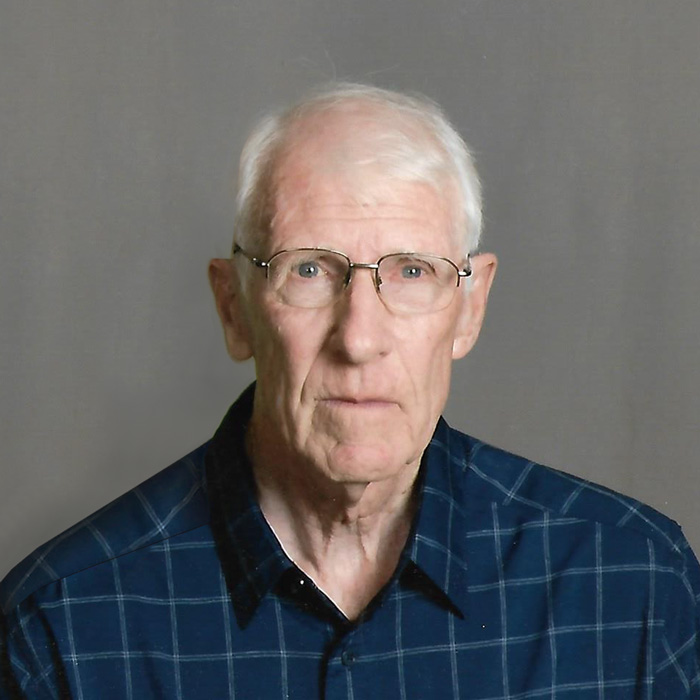 Milt Nolting
Secretary
Milt Nolting retired from Iowa Lakes Community College in 2000 after 29 years.  Helped start RSVP during that time in the five county area.  He and his wife, Ruth, moved to Spirit Lake in 1969, when they started CenLa Campground. They have two children, Heidi in Spirit Lake and Tim in Portland, OR.  He presently drives the VA vets to Sioux Falls.  In the summer, he also rides the trails as a volunteer for the Sheriff's Department.  They are members of the First Presbyterian Church, where he is in charge of recruiting Meals on Wheels drivers two months of the year.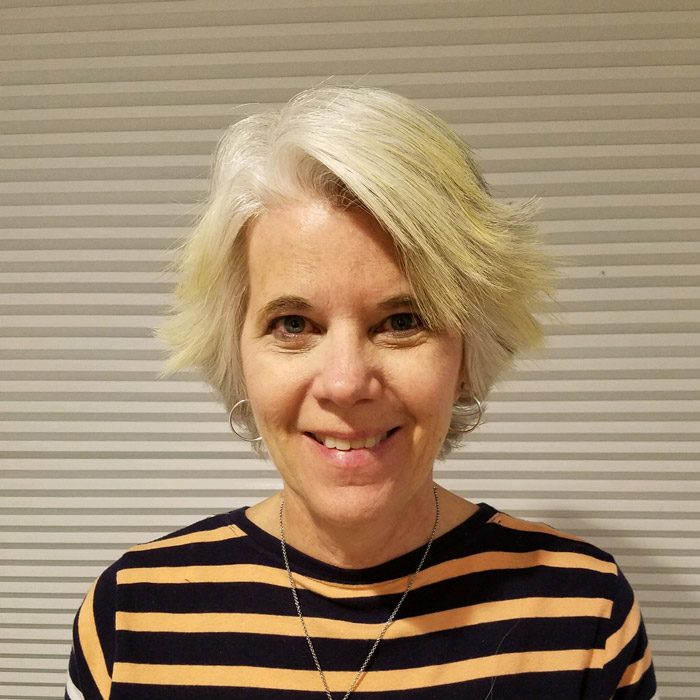 Julie Kliegl
Member
Julie is a Registered Nurse at Dickinson County Public Health, Lakes Regional Healthcare. Julie provides home visiting services for pregnant women and new parents with infants through the Best Care for Better Babies Program, a partnership with Early Childhood Iowa: Lakes Region. Julie also assists with immunization clinics, provides dental and developmental screenings for children, is a certified car seat technician, and provides babysitting trainings for area youth with ISU Extension. Julie is on the CHAPCO board, partners with Kadens Kloset Okoboji, and volunteers at the St. Joseph Catholic Church in Milford. Julie and her husband, Jack, reside in Arnolds Park and have 2 grown children.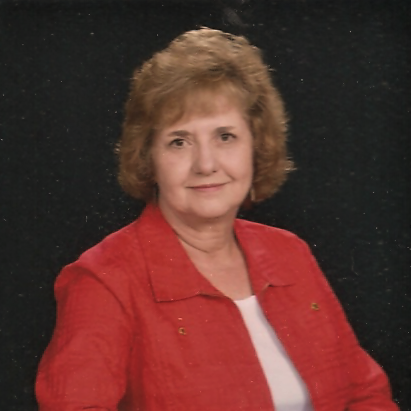 Molly Foss
Member
Molly Foss has been a member of the Voluntary Action Committee since 2017. She and her husband, Mark have been Whapeton residents since 2001. Molly was a middle school science teacher for 35 years, an adjunct professor for Buena Vista University and served as a supervisor for student teachers for Northwestern College. She enjoys her retirement traveling, kayaking, fishing and spoiling her grandchildren. Molly is honored to be a part of the Meals on Wheels program in Dickinson County.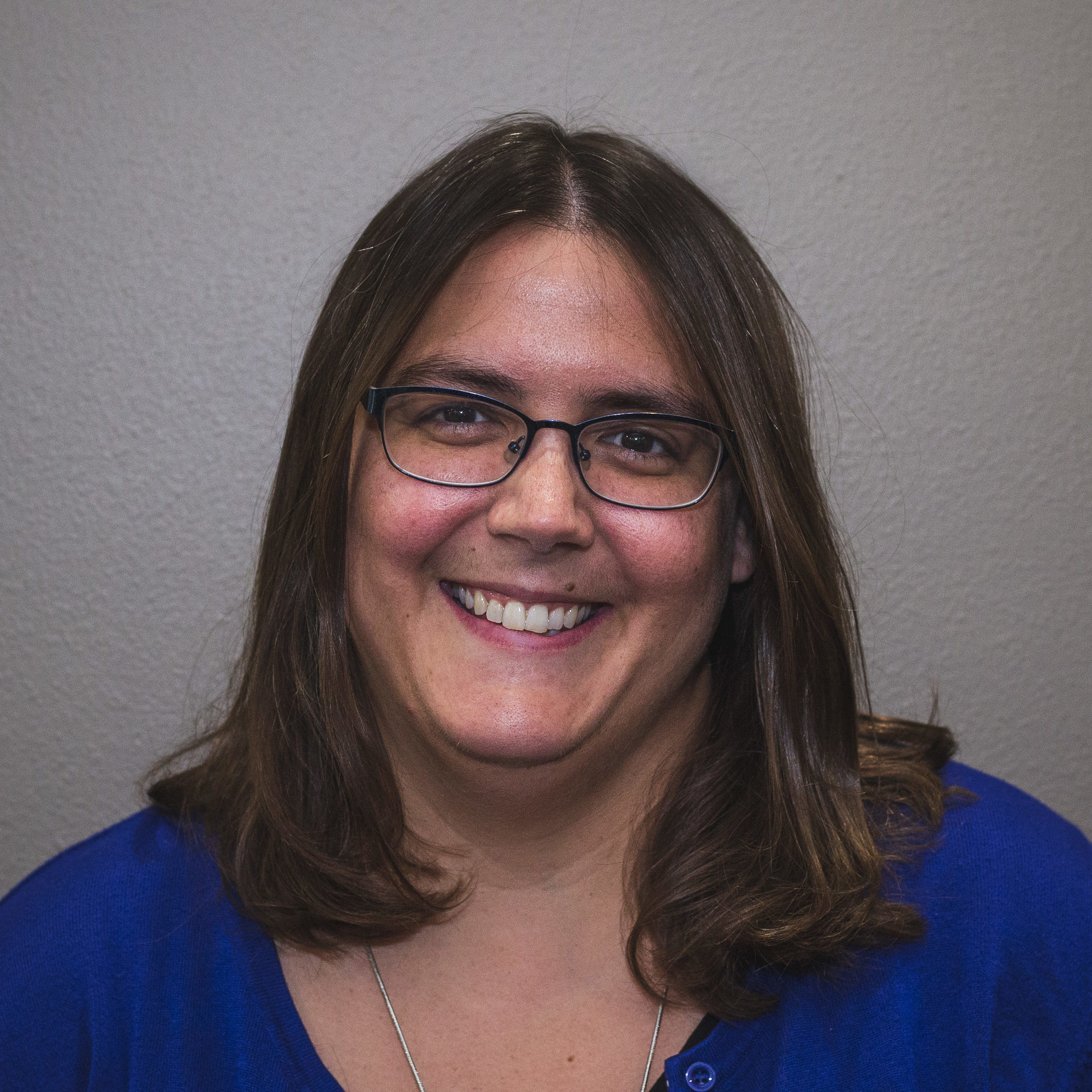 Abby Walleck
Member
Abby Walleck is an attorney at the Maahs & Walleck law firm in Spirit Lake. Abby is an active volunteer. Professionally, Abby serves on the Judicial Nomination Commission and just completed two terms on the Grievance Commission. In addition to VAC, Abby serves on the Pearson Lakes Art Center board and is the Chair for the Special Projects Committee for the Okoboji Community School Foundation where she is also on the executive committee. Abby is active with her St. Joseph's parish including serving on the Faith Formation Board and teaching faith family formation classes. Abby resides in Milford with her husband and two sons. In her free time, she enjoys watching their boys participate in their activities, boating and spending time with family and friends.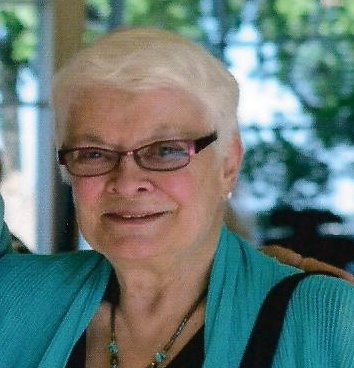 Sara Koepp
Member
I've called Dickinson County my home for most of my adult life. I was born in Webb, Iowa and was delivered by my "can-do pioneer" Grandmother.
I graduated with a Master of Science Degree from Minnesota State University. My working years were spent in some form of public library service. I was Spirit Lake Public Librarian, a consultant for the Northwest Regional Library and was the Spirit Lake Public School Media Specialist for Elementary and Middle School. I've continue my life-long learning by attending Iowa Lakes Community College 3rd Age Classes.